10 Best sights and attractions in Philippines
Manila islands confetti islands with deserted beaches, those covered forests, surf, dive: each island's treasure.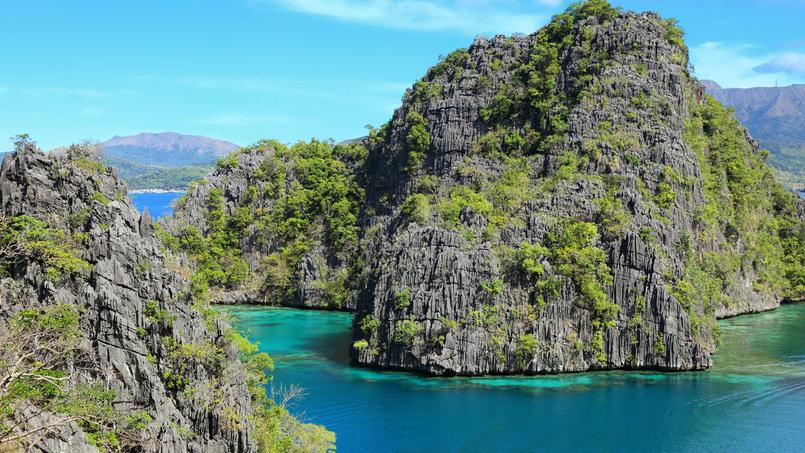 The island of Coron – North of Palawan, here is a paradise for divers. Its seabed are home to many Japanese shipwrecks dating from the second world war. On the surface, the main attractions of the island are the Kayangan and Barracuda Lakes.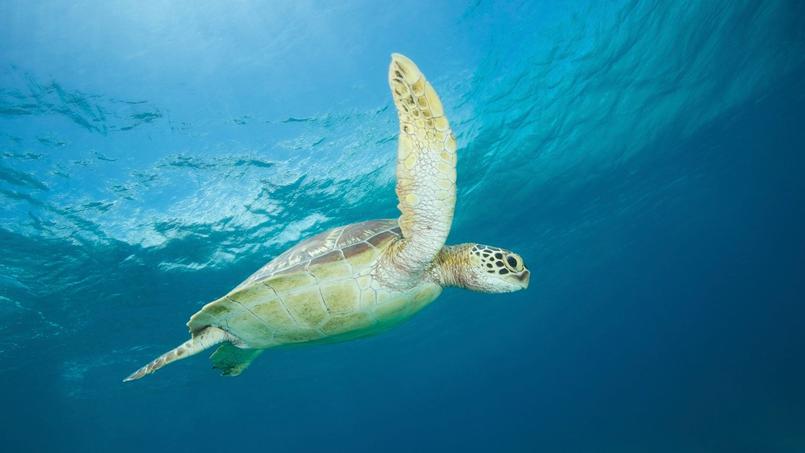 The Apo Reef Natural Park – This marine reserve is a dive site where you can admire many species of coral and fish, including sharks white tip sharks and coral. We meet also different species of turtles.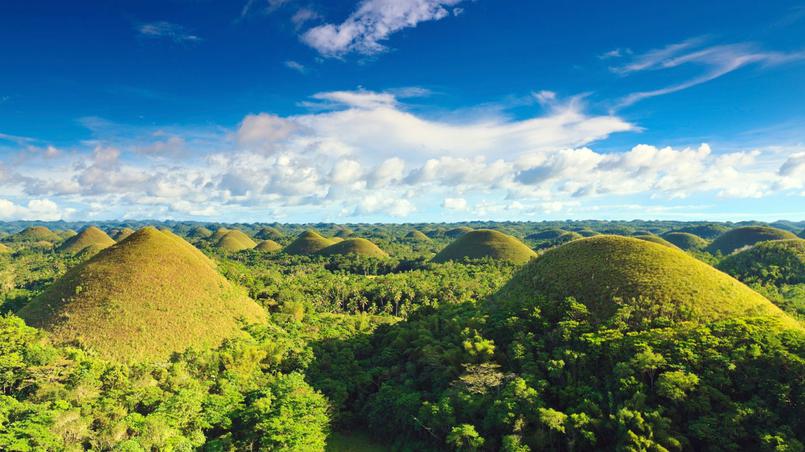 The Chocolate Hills – On the island of Bohol, 1268 conical hills of similar size up an amazing landscape. Their brown chocolate evoking suggested name.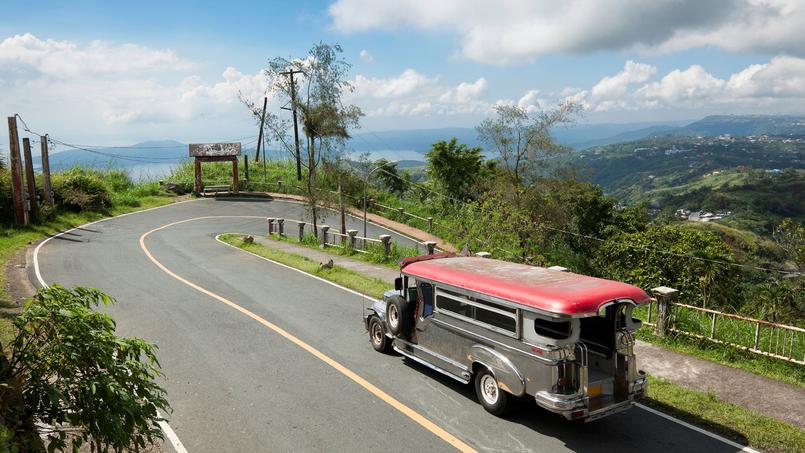 Traveling by Jeepney – Major urban transportation, these cars are old Jeeps left by the US military after the Second World War and redeveloped in local manner.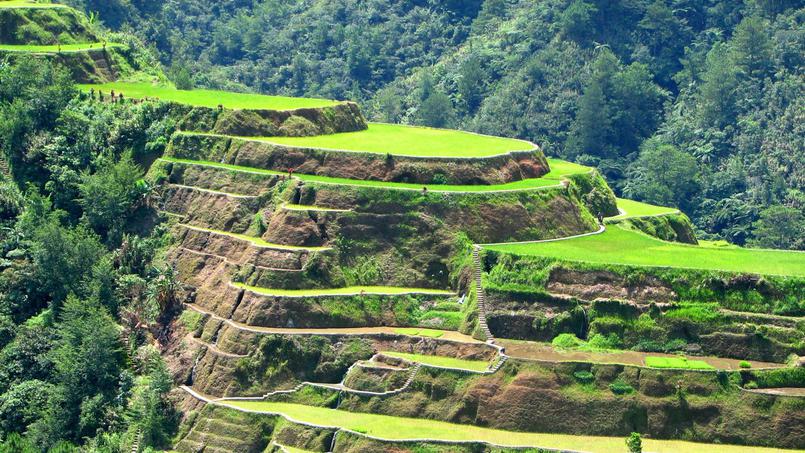 The rice fields of Banaue – Situated at 1500 m altitude on the Ifugao mountains, in central Luzon, the rice terraces of old more than 2000 years are entered in the UNESCO World Heritage.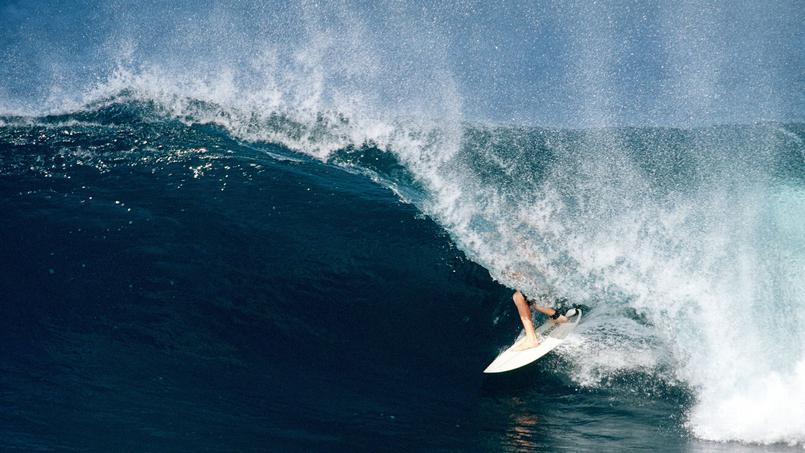 Surfing in Siargao – A 800 km southeast of Manila, this island is the Mecca of surfing in the Philippines.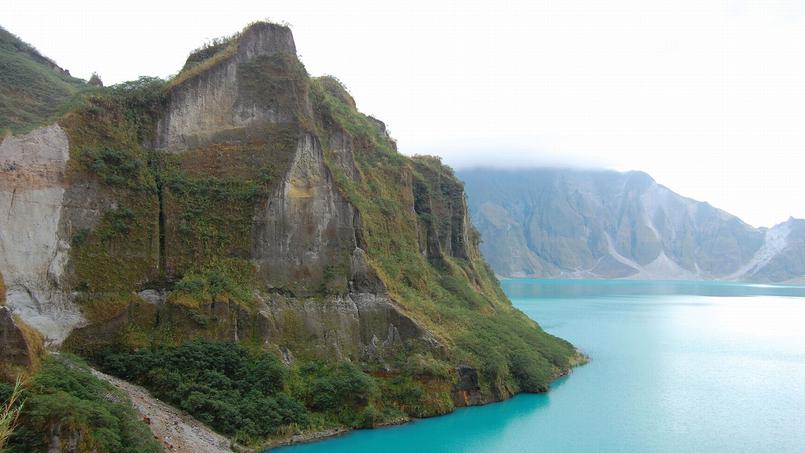 Mount Pinatubo – Located in the west of the island of Luzon, the volcano erupted in 1991 after centuries of sleep. Today, tourists climb its slopes to admire its crater lake.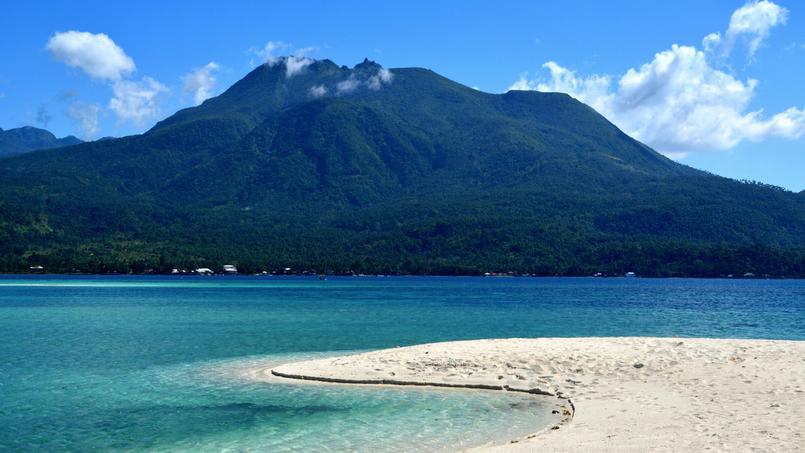 The island of Camiguin – Off Mindanao, this volcanic island is famous for its hot springs, jungle treks and numerous volcanoes.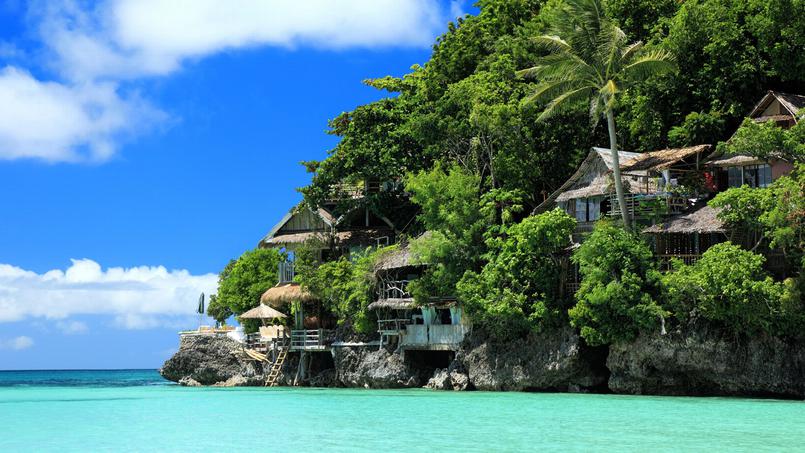 Boracay Island – Main attractions of the Philippines, this small island in the Visayas is only 7 km long and 500 m wide. It attracts many tourists with its white sand beaches and turquoise waters.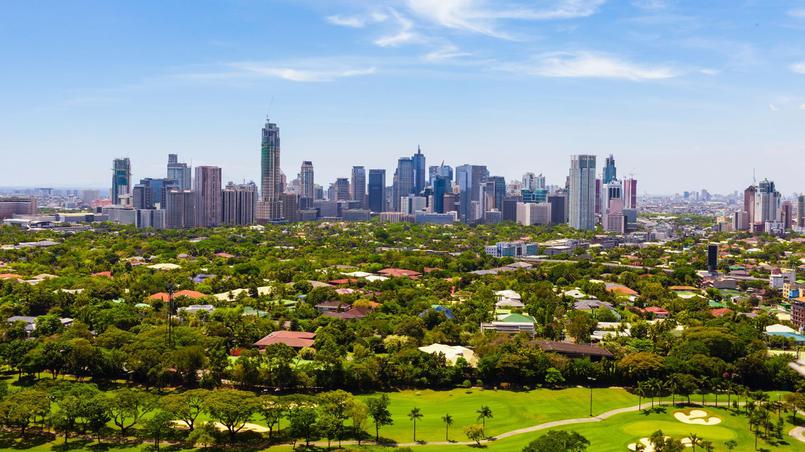 Manila – Nicknamed the "Pearl of the Orient", the Philippine capital unveils small attractions to small for taking the time to discover. A must: the historical district Intramuros, ancient walled city.