Home
/
Travel Blog
/ 10 places have beauty strange for the couple traveling
10 places have beauty strange for the couple traveling
If you can't afford to pay for some famous places? Let think to several places following here because this will give you some romantic experience like dreaming.
1. Montreal, Canada
You cannot go to the romantic city like Paris? Don't worry! Montreal is a perfect place for the couple. Because in here you can discover some history town are surrounded by ancient buildings since 19 century and definitely you will feel like living in Paris. Moreover, French is an official language at Montreal. You two can shopping at antique store, ride a bike along the canal, or walk by the river and enjoy dinner in the great pubs.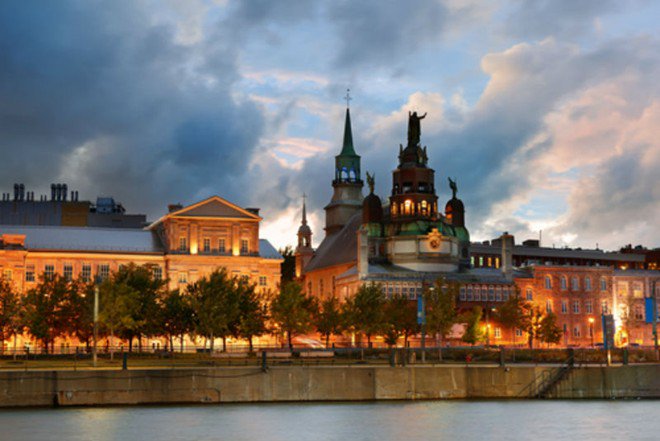 2. St Martin/ St Maarten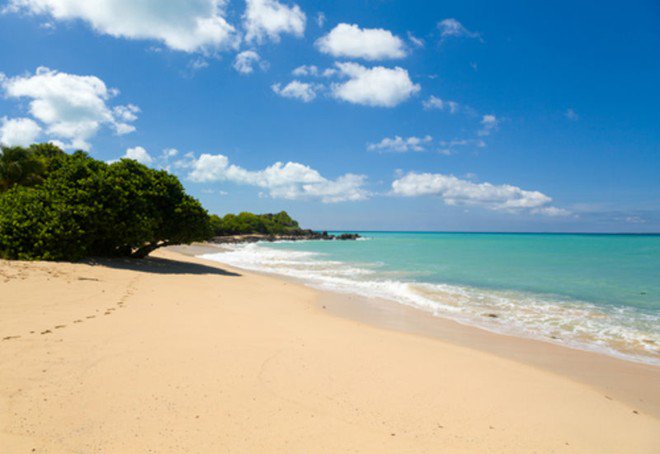 If you are searching some solitary beaches, romantic restaurant, spa, and outdoor activities, the St Martin/ St Maarten is a great choice. This tropical island is separated between Paris and Netherland so it has two names. Therefore, culture of St Martin is separated in two – Netherland in the South and Paris in the North. Beauty white sand beaches, swimming, diving are first choices of visitors when they come here
3. Togean island, Indonesia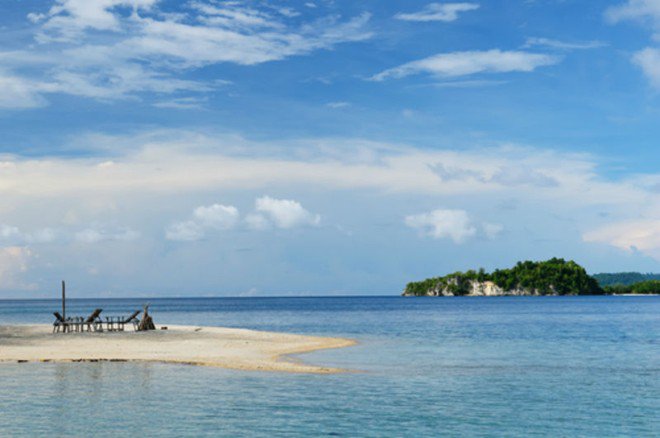 Is named that "Paradise of the Sea", Togean is one of exotic destination best suited for couples in Southeast Asia, particularly, those who want to relax in a house on the lonely sea with quite beach and pure water. You two can spend more time swimming, diving, watching the wildlife, or visits around the island.
4. Lamu, Kenya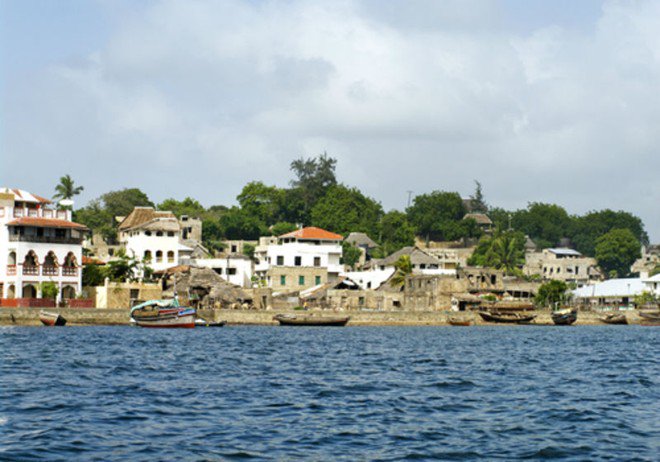 Lamu is a small island located out the coast of Kenya in East Africa. It is one of the oldest island and the most preserved of the African contient and is a center of Islamic and Swahili. The streets of Lamu town proud of some special details in Arabic. Because in here do not have car so you will moving by horse or donkey. Lamu is a perfect place for you to learn drive Dhows boat (black wood tradition boat). You also discover some small towns and hunt stuff made by hand. Besides, Lamu has a lot of empty gold sand beaches for couples relaxing and enjoy happy time together in privacy.
5. Fernando de Noronha, Brazil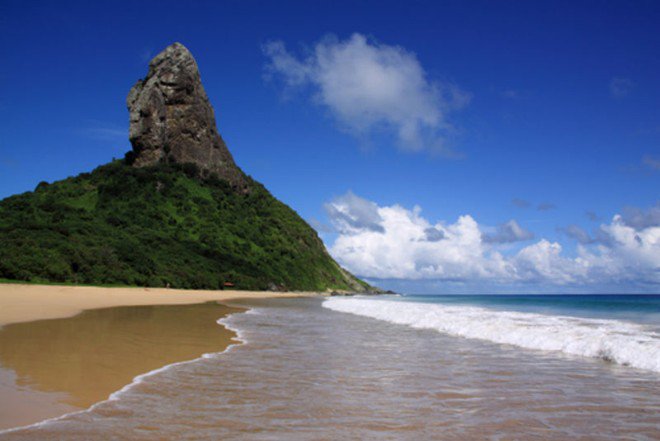 A sweet destination for couples at a lonely island of Brazil – Fernando de Noronha. May be the best thing is: this island do not have so much people that is why you and your lover can spend time together in a paradise that no one bother. In Fernando de Noronha, you can visit many beaches, watching the flora and attractive animal.
6. lle Royale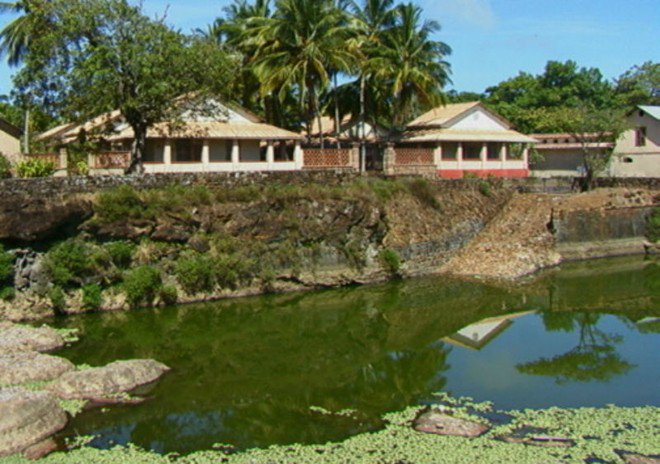 lle Royale is an exotic destination with attractive history. Between the year 1853-1939, lle Royale was a colony of France, along with the neighboring countries and the lle St. Joseph lle Diable. The islands lie off the coast of French Guiana islands, located northeast of South American. lle Royale is a perfect place for couples to experience happy time together.
7. Fez, Morocco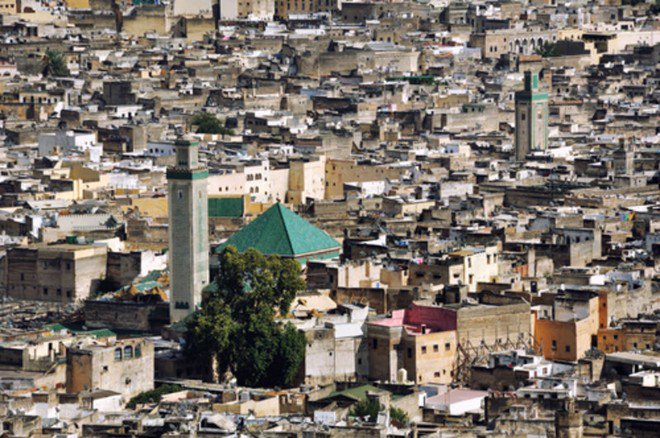 Is a beautiful town in Morocco, Fez has a lot of entertainment for couples, specially with someone avoid noisy sound of modern city. The city will take you to the world of ancient time, together enjoy the space without interspersed peaceful sound of a modern city. To enjoy Fez, let staying in a house with traditional Moroccan.
8. Captiva island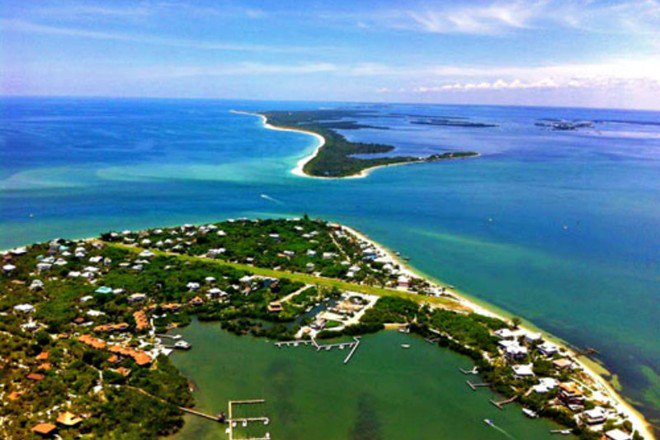 If the two of you are dreaming of the time lying on the hammock swinging, drink cool cocktail and watching the beautiful sunset, North Captiva is for you. You can only get there by plane or ship for North Captiva is located off the south west coast of Florida. There are many things to do like biking, hiking, golfing.
9. Krabi, Thailand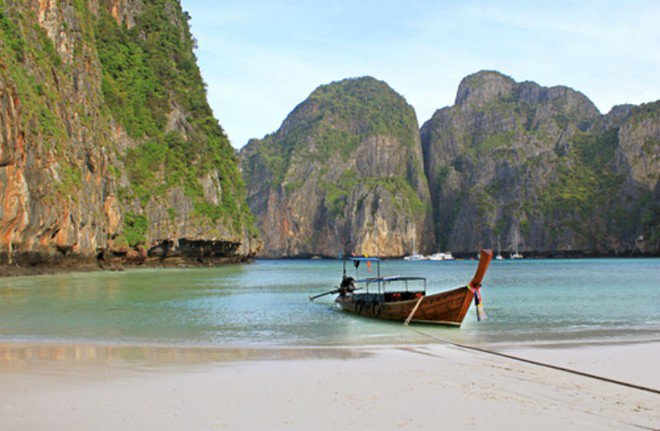 Krabi is a beautiful lonely island in Thailand, Krabi is a paradise tourist for lovers with blue sea, golden sand smooth and cool waters. If you want to enjoy a peaceful, quiet, clean environment and spectacular natural scenery, the Krabi is good choice.
10. Mauritius island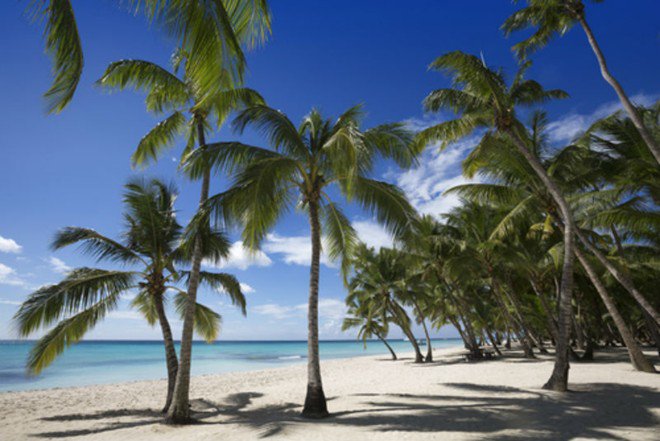 Mauritius is one of the best destination that you can spend times together, enjoy wonderful beaches in privacy. It's a wonderful island is made up of lagoons, white sand beaches, coral islands and warm atmosphere, multiculturalism will leave you and your lover an impressive experience in this lonely place. Moreover, the cuisine of Mauritius is extremely super good. It is a mix of Chinese, Creole, Indian and a little bit of European influence.