4 Top-Rated Tourist Attractions in Sweden
In many ways Sweden has become a traveler's paradise. If you love the outdoors, it's certainly hard to beat. The air and water are crystal clean, there are thousands of acres of unspoiled forests and majestic lakes to explore, the roads and public transport are excellent, the citizens are invariably friendly and helpful, and, in recent years, Swedish cuisine has undergone what can only be described as a revolution. Throw in a mind-boggling history from notorious Viking invaders to Royal dynasties and imperial intrigue, and one thing is certain, you'll never be bored. On the contrary, there's so much to see and do, make sure you allow plenty of time to enjoy all the outdoor adventures and historic treasures.
1 Drottningholm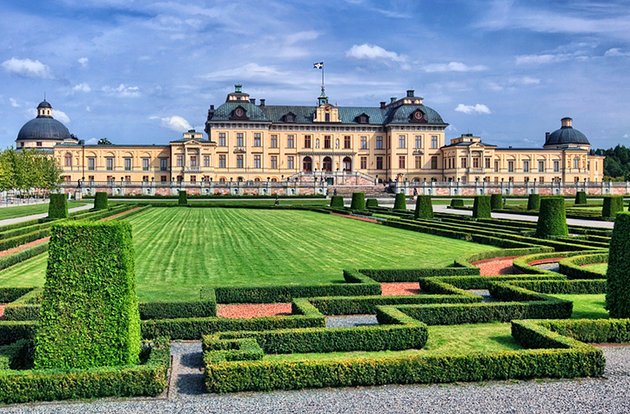 Fairytale Drottningholm Palace on the island of Lovö is a
UNESCO World Heritage Site
and lies about 11 kilometers west of Stockholm city center (45 minutes by boat). Dating from the 17th century, the palace is now the official residence of the Swedish Royal Family. In the picturesque, terraced park are bronze sculptures from Bohemia and Denmark, brought back as trophies of war. Be sure to take in the
Chinese Pavilion
which dates from the late 1700s. The 18th-century
Palace Theatre (Drottningholms Slottsteater
) is still used for performances during the summer months. In the
Theatre Museum,
you can see period stage costumes and stage scenery.
Hours: Seasonal opening hours
Admission: Adults SEK120, Under 17s Free, Students SEK50
Address
:17893 Drottningholm
2 Vasa Museum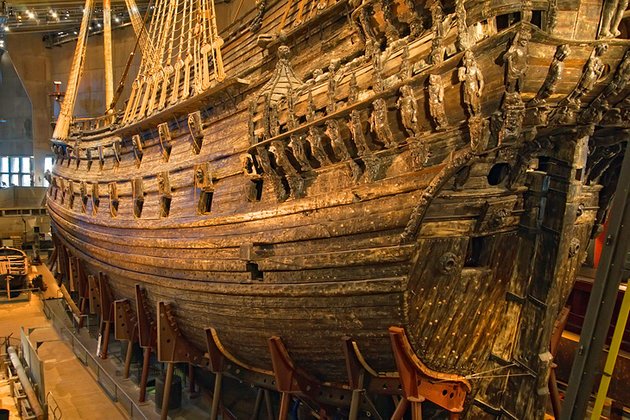 The Vasa Museum in Stockholm is Sweden's most popular museum and now attracts around a million visitors annually. More than 20 million people have visited since the museum opened in 1990, and it's not hard to see why. In 1628 the pride of the Swedish Imperial fleet, the Vasa battle ship, sank on its maiden voyage. The ship lay below the icy waters for more than three centuries until, in 1961, an incredibly ambitious salvage operation took place. Now visitors from across the world come to see this fascinating time capsule. The museum caters to tourists of all nationalities. A visit to the Vasa, which houses ten separate exhibitions, is a day out in itself.
Hours: Open Daily 10am-5pm (Wednesday 10am-8pm), September-May; 8.30am-6pm June-August
Admission: Adults SEK 130, Under 18s free
Location
: Galärvarvsvägen, 1411521 Stockholm
3 Stockholm Archipelago, Stromma Boat Tours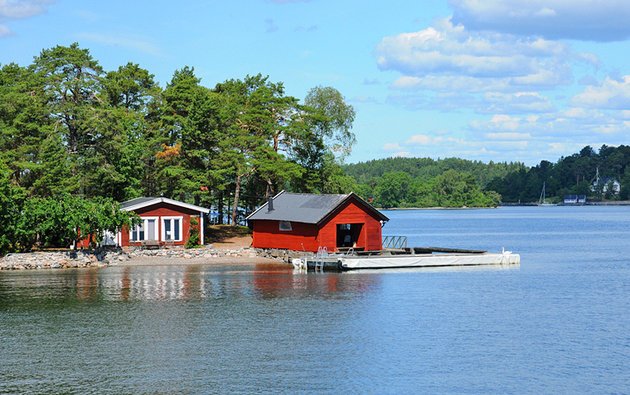 Stockholm is often referred to as the Venice of the North. Water is everywhere, and around 30,000 islands lie in Stockholm's wondrous archipelago (skärgården). Distinctive red and yellow timber summerhouses occupy some islands while others remain totally unspoiled. A trip on the water, either in and around the city or to one of the islands, should be top on your list. Many tours include lunch or dinner and all give a unique vantage point of the city. Hop-on hop-off options are available too. When downtown, the distinctive Stromma boats are impossible to miss.
Hours: Limited winter service
Address:
Stockholm
4 Djurgården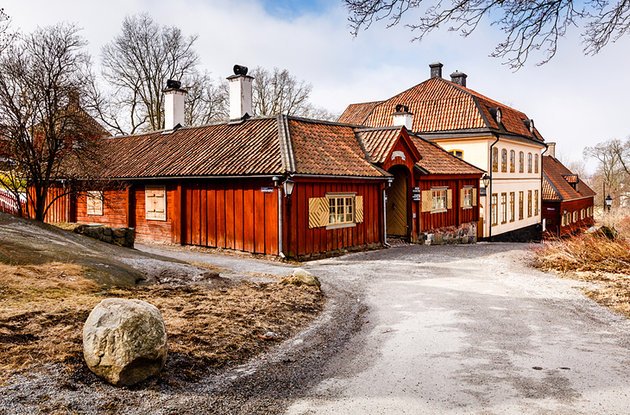 Djurgården park with its many wonderful amenities is a guaranteed draw for visitors and locals alike, particularly during the glorious Scandinavian summer months. Throughout are traditional cafés, restaurants, snack-bars, and even hotels. Canoe and bicycle hire are also available if you're feeling energetic. Abba the Museum can be found here along with the Gröna Lund amusement park and the open-air museum and zoo, Skansen. You can catch a ferry from Gamla Stan or Slussen or take a tram or bus from Norrmalmstorg. Alternatively, the park is a pleasant 15-minute walk from the city center. Stop by the Djurgården Visitors' Center for more information.

Location: Djurgården, Stockholm