Top 10 best attractions in Kenya
Kenya safari equal. In the minds of travelers, this is a country that clearly traces its tracks treasure. A dozen major reserve houses the most beautiful bestiary of the planet. All this, in a setting of Out of Africa, larger than life. Children dream in the school benches, parents love it, already knowing that this trip will make memories for life.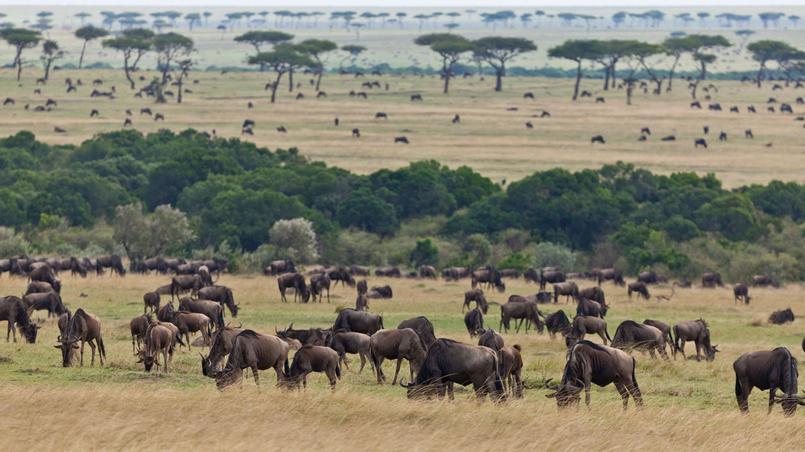 1. The wildebeest migration in the Reserve Masai Mara – Migration begins in July: millions of wildebeest lined the plains dotted with acacia trees to reach the wetter areas of the north.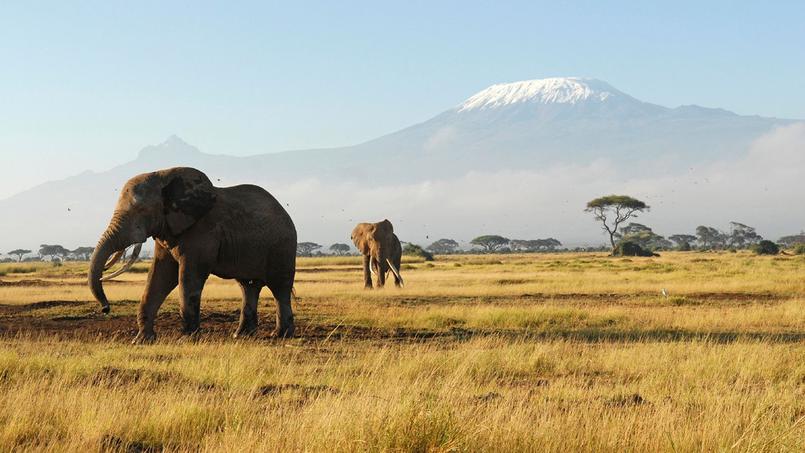 2. The Amboseli National Park – Located in southern Kenya, this reserve is the ideal place to observe elephants. Kilimanjaro, the highest peak in Africa (5895 m), is ubiquitous in the park landscape.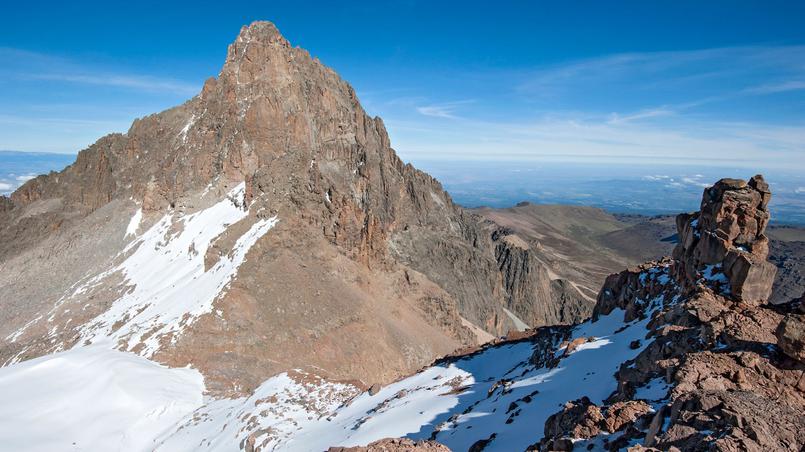 3. Climb Mount Kenya – Culminating at 5199 meters above sea level, is the highest mountain in the country and the second highest on the continent. The site is classified as World Heritage of Unesco biosphere reserve.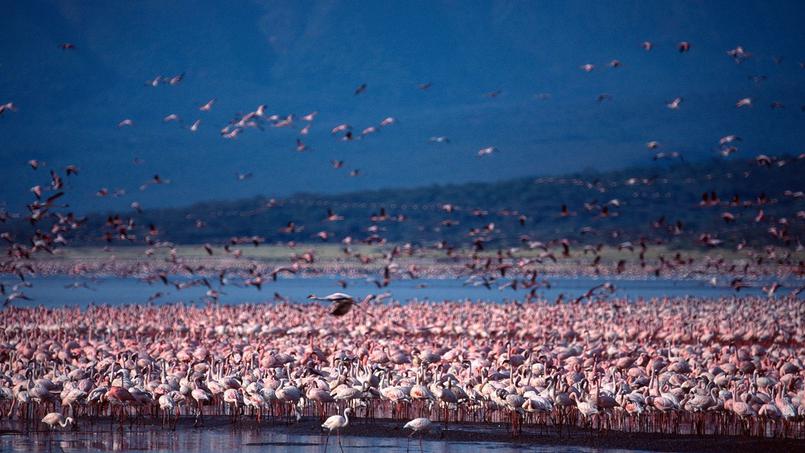 4. The National Park Lake Nakuru – Organized around one of the most beautiful lakes in the Rift Valley, this park is the gathering place for thousands of flamingos and many other animal species, such as lions, leopards, rhinos and giraffes, etc.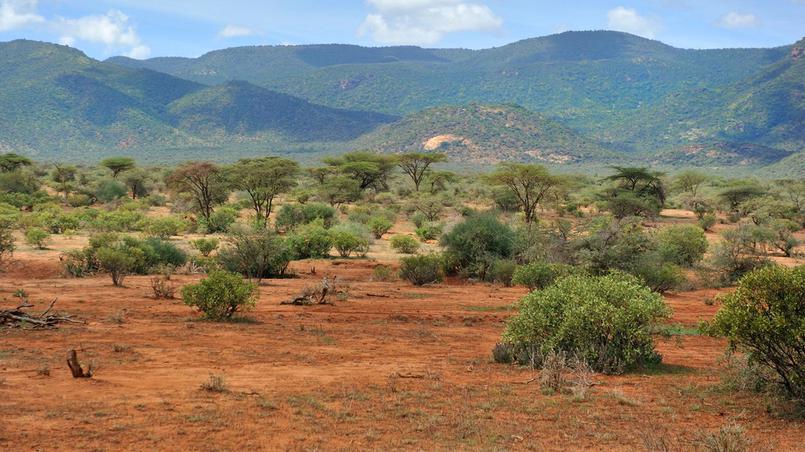 5. Laikipia Plateau – The last Kenyan parks was established in 1992. It is home to endangered species like the black rhino and Grevy's zebras. After the Masai Mara, it brings together the country's largest animal population density.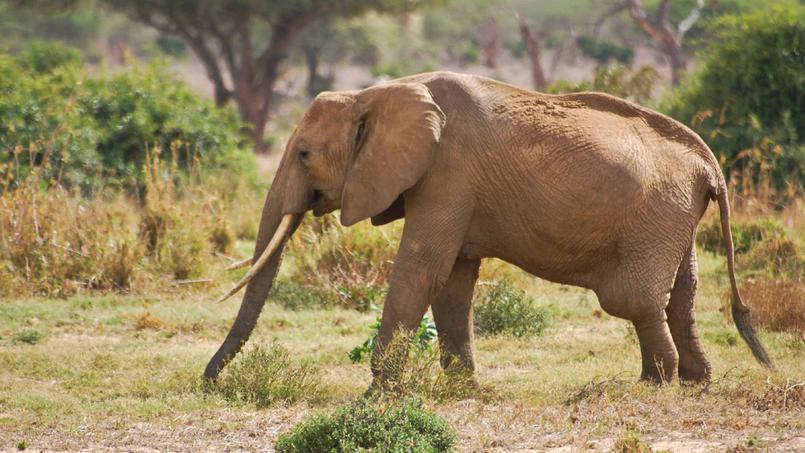 6. Tsavo National Park – Bringing together two reserve (Tsavo East and Tsavo West), it offers a variety of spectacular landscapes, rolling plains with volcanic cones, through the rocky peaks and swamps. It crosses the great predators, prey and large herbivores.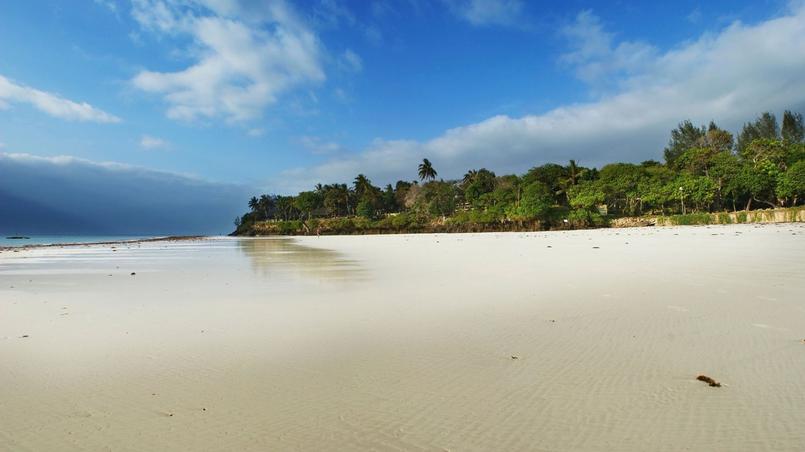 7. Beaches – White sand and transparent waters are peaceful holiday that ideally conclude safaris. Here, Diani Beach, main resort of the coast.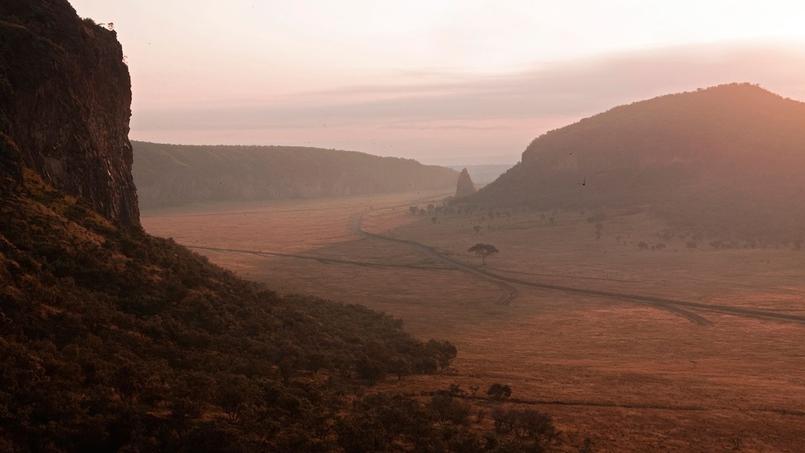 8. Hell's Gate National Park – Rather than going to encounter wildlife in all-terrain vehicle, the park offers to do it on foot or by bike, amidst a landscape of ocher plains surrounded by cliffs. A unique experience in Kenya.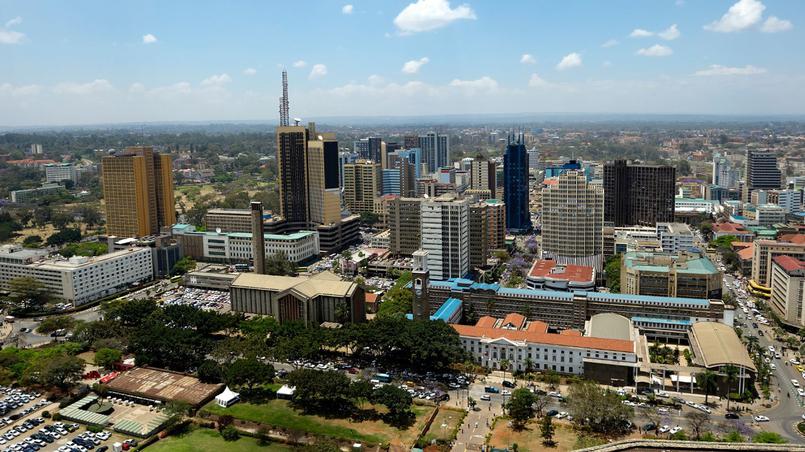 9. Nairobi, the capital – bustling, cosmopolitan city, here is the only capital in the world that has a national park nearby. Wild animals including 4 of the Big Five roam freely there.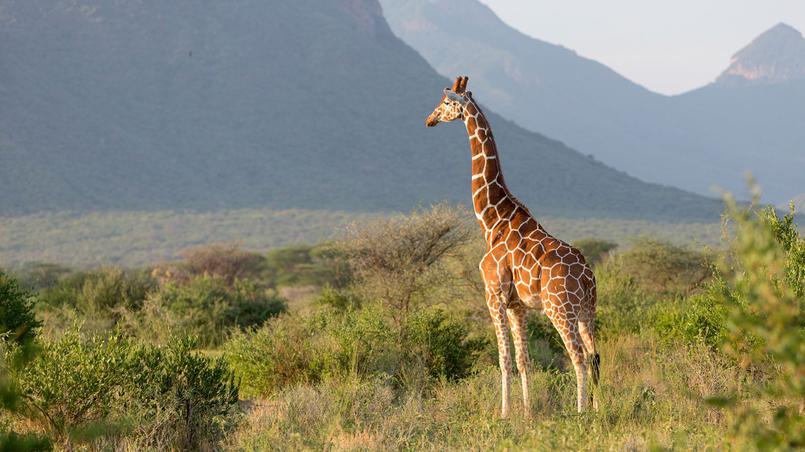 10. Reserve Samburu National – In northern Kenya, 300 km from Nairobi, this reserve offers uncrowded safaris off the beaten path, to meet the endemic species of the region.